Make Your
Reticle Sharp & Bright
I Design and Manufacture REM (Reticle Enhancement Module) Illuminators for Various Gun Optics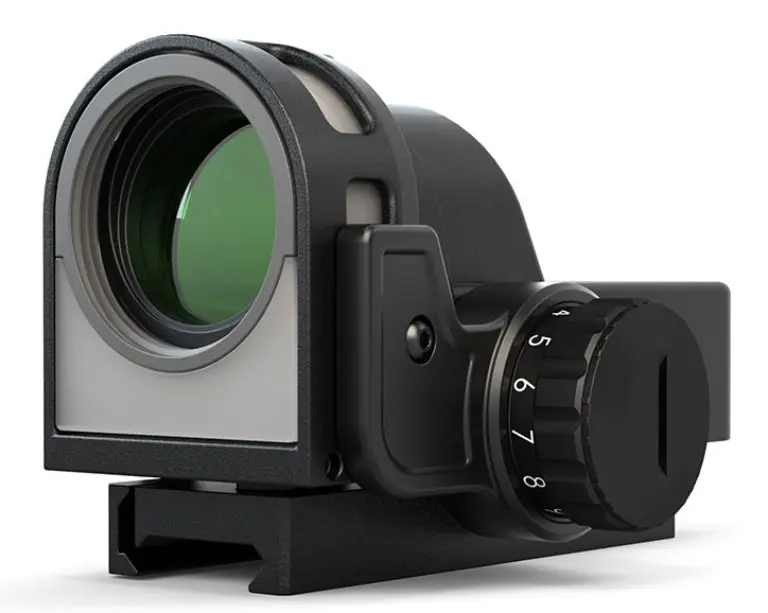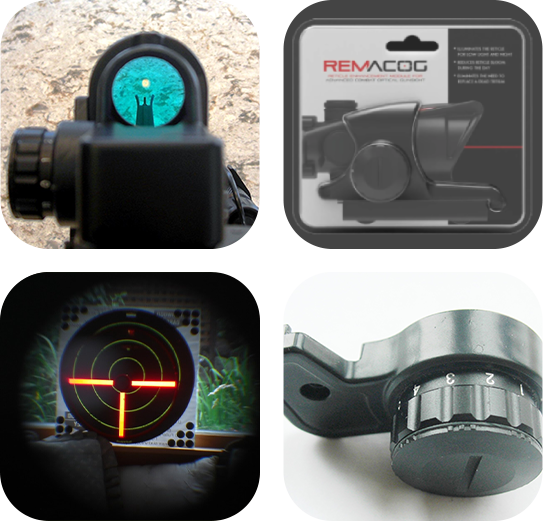 REM Illuminators
for Various Gun Optics Worldwide
We are proud to create innovative aiming system illuminators for shooting and hunting enthusiasts around the world. These REM devices attach to the optic and illuminate the scope's reticle, providing a clear and easy-to-see sight picture in any lighting circumstances.
My Most Popular REM Manufacturing Products
The REM 21 Illuminates the light collector fiber optics on the Mepro 21 and has 11 illumination settings. With these, the crosshairs can be seen outdoors in daylight on its brightest setting (even against snow or white backgrounds) or in utter darkness on the lowest setting. The REM 21 does not affect the Sight's Tritium lighting.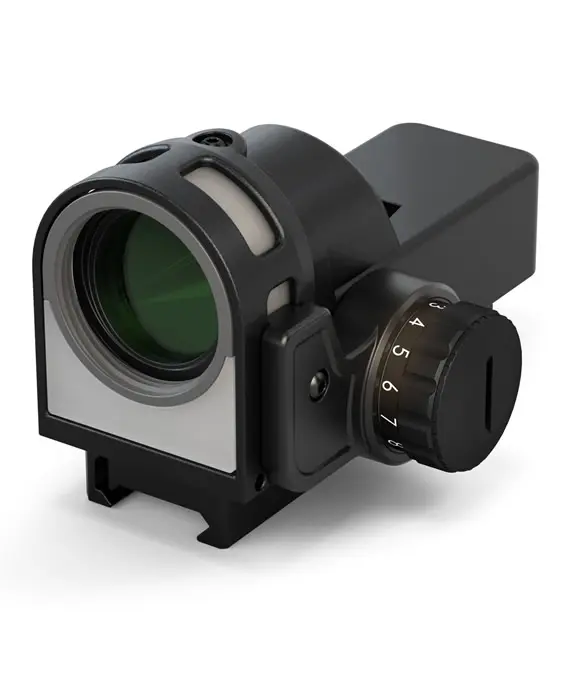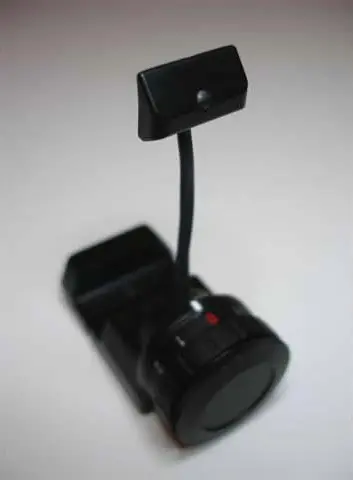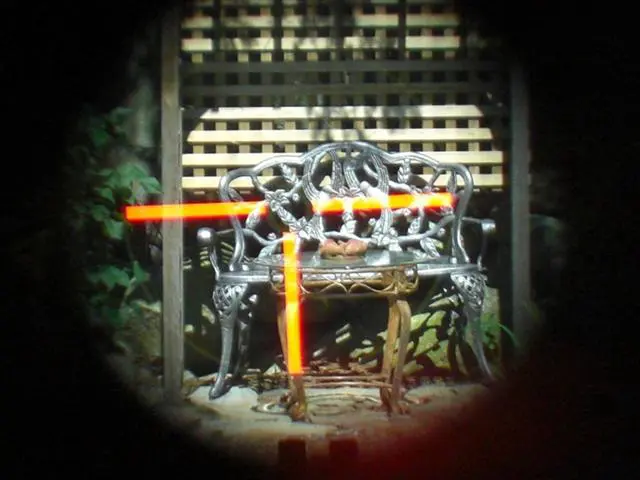 The Reticule Enhancement Module T3
The Reticule Enhancement Module T Bar 3 (REM T3) fixes the White Ghost Ring Sight of the P90/PS90 Weapons System problem. REM T3 will help you get a sharp T bar sight picture with bright or light-colored backgrounds.